Keynote Speakers
Keynote Speech 1:COVID-19 – A Reference List and Visualized Qualitative Aviation Research Themes
Speaker:
Dr. Chien-tsung Lu, Purdue University, USA.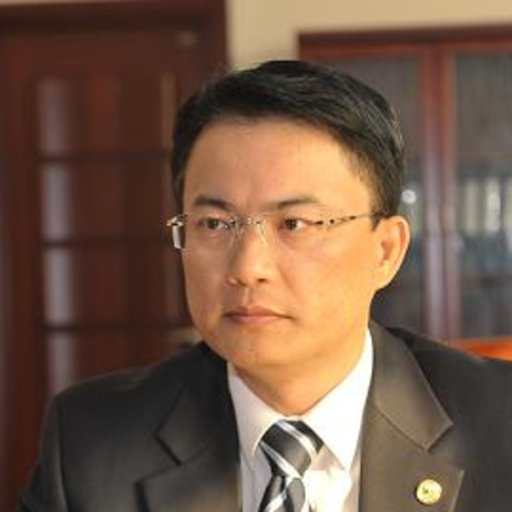 Speech Abstract:
The purpose of this study is to review pandemics-related publications that help aviation industry cope with pandemics outbreak like COVID-19. Published documents were searched and downloaded from academic libraries including Web of Science for a qualitative analysis. A reference list extracted from governmental publications for decision-makers, researchers, and program executives was provided. Important research clusters were visually generated based on VOSviewer process. Some research clusters were further discussed for a thorough understanding of the existing research perspectives.
Speaker's Biography:
Dr. Chien-tsung Lu received his doctoral degree from University of Nebraska, USA in 2003. He is currently an aviation professor at the School of Aviation & Transportation Technology, Purdue University. His research interests include aviation safety/security, safety management systems and risk controls. He served as the dean of Nanshan Aeronautical College between 2013 and 2016, a Board Director of Virgin Australia Airlines, and the Chairman of Qingdao Airlines between 2016 and 2017.

Keynote Speech 2:Fatigue Management for Cross-Country Flight under the COVID Situation: A Comparisons of Augmented Crew and Traditional Crew
Speaker:
Jibo He, Tsinghua University, China.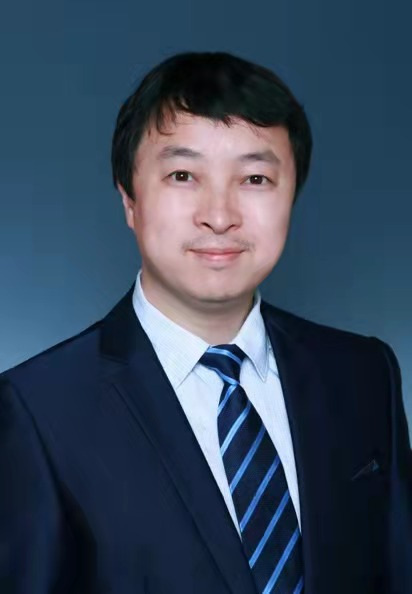 Speech Abstract:
BACKGROUND: Traditionally, pilots are required to sleep over at least 8 hours after international cross-country flight. However, the efforts to combat the spread of COVID demands that pilots do not sleep over. To resolve the conflicts of the regulations of aviation industry and the COVID medical requirement, an augmented crew schedule with 6 pilots in a team and without sleepover was proposed by the Civil Aviation Administration of China (CAAC), while the traditional crew only has 4 pilots. Upon the requests of the European Aviation Safety Agency (EASA) and Civil Aviation Authority of Canada, scientific evidence to evaluate the fatigue risks for pilots under the augmented crew schedule was carried out in this current study.
METHODS:Four categories of data were collected according to the recommendation of Federal Aviation Administration (FAA) of the United States to evaluate fatigue risks, that is, subjective fatigue using Karolinska Sleepiness Scale, objective performance using the psychomotor vigilance task (which was measured  using the NASA-PVT provided by NASA), sleep quality, circadian rhythm and the FAID biomathematical model. The Actigraphy and iPad with the NASA-PVT were used to collect these data. Forty-five pilots flying from Shanghai China to Canada, United States and Europe participated this study.
RESULTS: Sixteen measurements reveal that there were no changes of subjective, objective fatigue risks when comparing pilots on-duty versus off-duty. The FAID biomathematical model implies that 96% of the times those pilots were in the safe and no fatigue risk time zone. The only difference is that these pilots slept about one hour less when on-duty compared to off-duty.
CONCLUSIONS & APPLICATIONS:The fatigue risks of augmented crew schedule was acceptable scientifically, and thus recommended as an option for flight schedule during the COVID situation.
Speaker's Biography:
Dr. JiboHe graduated with bachelor degrees in psychology and economics from Peking University in China in 2007, and a Ph.D. in psychology from the University of Illinois, Urbana/Champaign in the United States. Dr. He is currently an associate professor at the School of Social Sciences at Tsinghua University. His research interest in driving simulator, eye tracker, usability, aviation safety and fatigue management. He has published 46 peer-reviewed journal articles and been authorized ten invention patents. He is elected as a fellow at the Academy of Inventors in United States.
Keynote Speech 3:The Characterization of Physiological Parameters in UPRT Surprise Test Using Full Flight Simulator
Speaker:
Dr. Dawei Chen, Nanjing University of Aeronautics and Astronautics, China.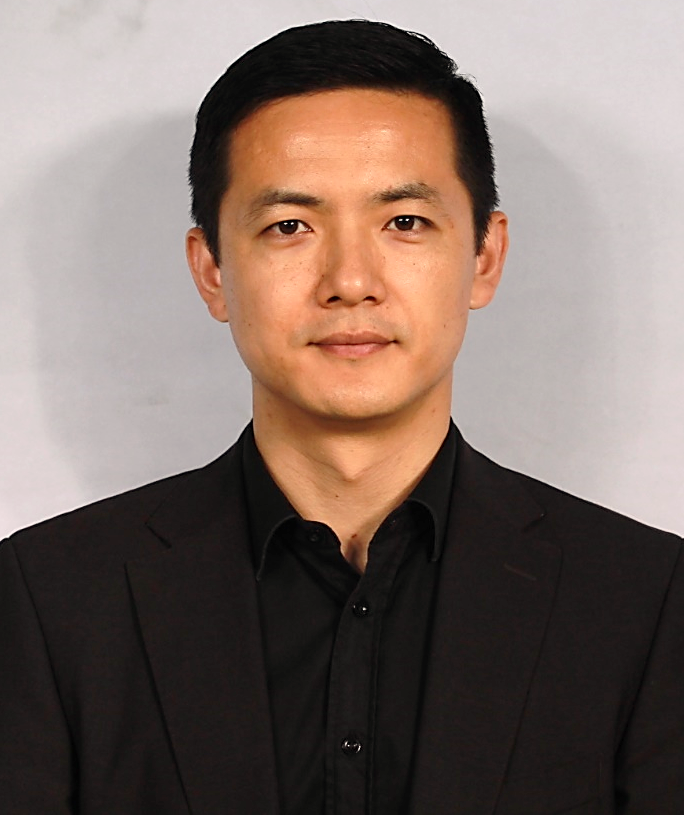 Speech Abstract:
Accident reports, such as Air France 447 and Colgan Air 3407, conclude that surprise and startle can impair pilots' ability of responding to an unanticipated event. Because of the recent aviation regulatory changes, which recommend the introduction of surprise and startle in UPRT(upset prevention and recovery training), research about surprise and startle are attracting more attention in the field of aviation training. The research carried out in designed traffic pattern scenarios using a full flight simulator. The upset recovery procedure of 12 airline pilots were tested in expected and surprise conditions. Physiological parameters sampled, combined with subjective scale, were used to investigate the characteristic parameters. Flight parameters were collected for evaluation of pilot recovery performance. Surprise can be represented by physiological parameters, such as electroencephalogram, galvanic skin response and heart rate variability. Furthermore, the pilot had a worse performance in surprise condition.
Speaker's Biography:
Dr. Dawei Chen received his PhD degree on Vehicle Operation Engineering in 2012 from Nanjing University of Aeronautics and Astronautics. He is currently a lecturer at College of General Aviation and Flight, Nanjing University of Aeronautics and Astronautics. His research interests include flight simulation, landing gear design and airworthiness, and evaluation methods of flight crew performance. He has published tens of peer-reviewed articles and been authorized six invention patents. He is also the core member to build several flight simulators for the purpose of D-level pilot training, flight incident investigation, flight procedure verification, human factor research and etc.
Keynote Speech 4:QAR data mining techniques in exploring typical flight risks
Speaker:
Dr. Binbin Lu, Wuhan University, China.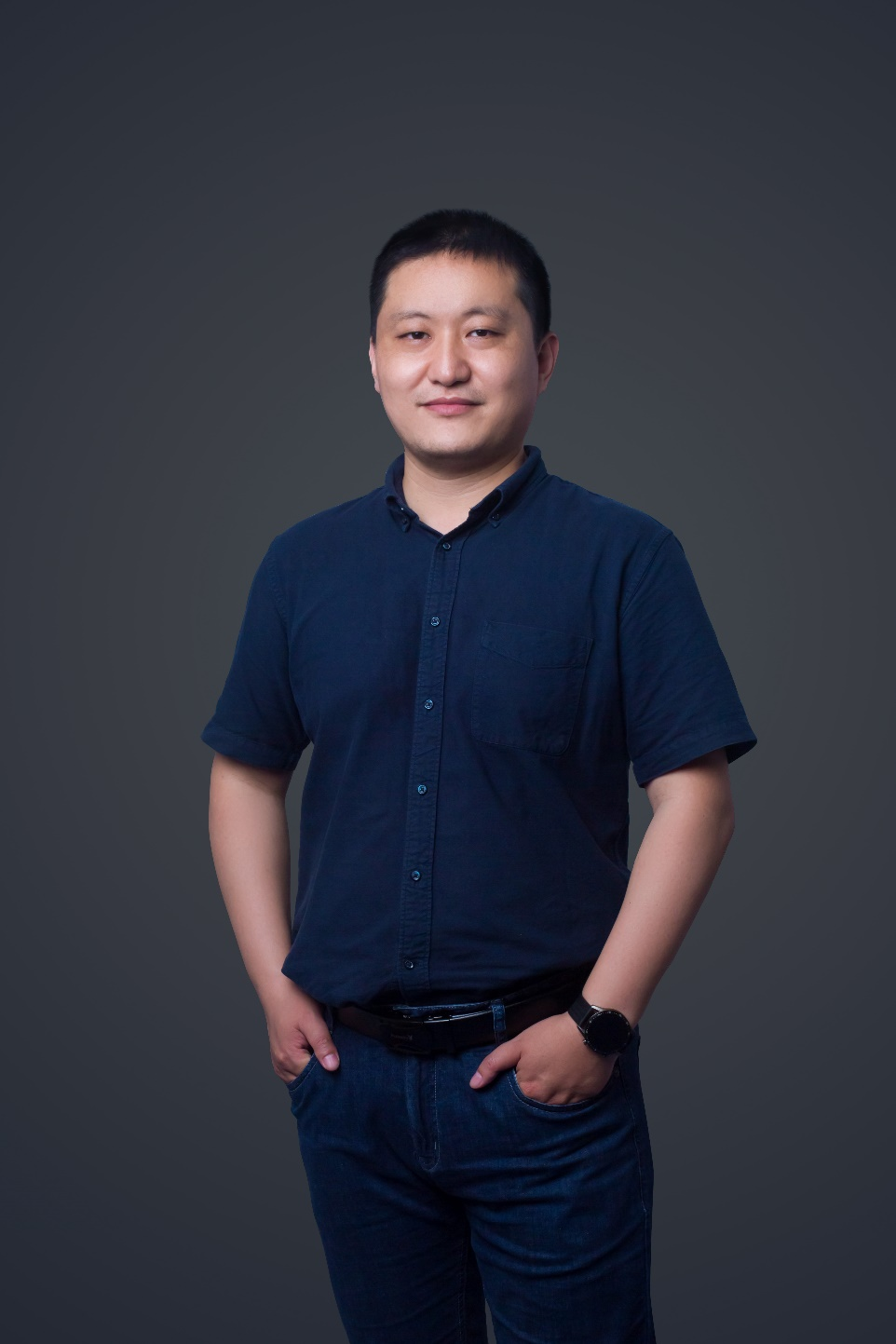 Speech Abstract:
Safety is always the first concern for the civil aviation industry and drawing more and more attentions in the relative fields. In recent years, the quick access recorder (QAR) has become a necessary device for all the airliners flying within China, and all the daily records are automatically collected into a base station constructed by China Academy of Civil Aviation Science and Technology. QAR data provide an excellent alternative for exploring typical flight risks due to its complete, high-precision, real-time, and fine-grained characteristics. In this study, we tried to introduce a generic technical framework of exploring flight risks with QAR data, including risk detection, pattern recognition and early-warning models. For exemplification, we choose two typical risks, i.e. air turbulence and unstable approach to show the details of applying this technical framework.
Speaker's Biography:
Dr. Binbin Lu received his PhD degree on Geocomputation in 2012 from National University of Ireland, Maynooth. He is currently an associate professor at School of Remote Sensing and Information Engineering, Wuhan University. His research interests include geocomputation, spatial statistics, geographically weighted modelling, open-source GIS, R coding and flight big data analysis. He has published tens of peer-reviewed journal articles on highly impacting journals, including International Journal of Geographical Information Science, Journal of Statistical Software, etc. He is also the core developer and maintainer of an R package GWmodel, which has been frequently applied in the relative fields.
Organizers and sponsors for the conferences: